Construction Skills and Engineering Skills Training
Corporate Video (Training)
Construction Skills Training
Since 2011, Fonda Global has been appointed by the Singapore Building and Construction Authority (BCA) to deliver construction skills training to candidates and students as an Approved Training and Testing centre (ATTC).
As the largest private BCA approved ATTC in Singapore, we offer a wide range of Construction and Engineering courses including
BCA (ATTC) Coretrade courses
SEC(K) Courses
CET Courses
MOM(LSP)/SSG(ATO) Safety Courses
LTA (ATTC) SCRC Courses
Customized practical tiling test for HDB Projects
(To learn more about our courses, please click on this
link
)
We are proud to have served more than 7000 companies in the training & upskilling of their workforce. After sales service for all our valued clients has always been of paramount importance to us and we are honoured have receive many letters of appreciation. To learn more about the construction skills training we offer or enrol in our classes, please visit our training website at this link.
Security Systems Training
With urbanisation, there is increased emphasis by enterprises and organisations to phase in SMART security and it associated elements. Current SMART security providers do not receive any formal training to understand the various aspects of SMART security implementation and appropriate consideration. To fulfil this need, Fonda Global has set up Apollo Global Academy (AGA), our wholly owned training arm with the capability to provide world class security systems training services (Please visit our security systems training website at this
link
)
Apollo Global Academy (AGA) is proud to be recognised as a world-class provider of BTEC accredited Security Systems Engineering courses in Singapore.
Apollo Global Academy was first mooted in 2017 and formally established in 2019 to meet an emerging requirement as population started to move into urbanised cities.
AGA's first initiative is to provide learners with an opportunity to learn and acquire knowledge and skills on a comprehensive suite of Surveillance Security Engineering Courseware, thereby making learners a valuable asset and contributor to the security industry in Singapore and beyond. AGA offers a comprehensive and current range of BTEC accredited vocational qualifications in the field of Security Systems Engineering. Professional qualifications such as these offered at AGA are vital for any individual that is aiming to enter the current security systems sector.
AGA's uniquely engineered approach to learning: classroom-based lectures, comprehensive course material, interactive activities, hands-on, realistic practical sessions and strong learning support provide learners with the perfect blend to build essential knowledge and skillset, whilst developing an interest to serve in security-related roles in the workplace.
Together with Pearson BTEC, AGA aims to arm each of its learners with the necessary Security Systems Engineering qualifications, thereby allowing each learner to take pride in what they do, and excel in the workplace.
The Security Systems Engineering courseware is delivered at our newly-established training centre at 3 Shan Road, Singapore 328104. The centre is furnished with the latest, current equipment in Security System Technology.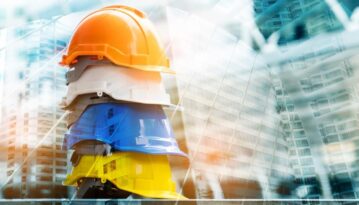 BCA Coretrade
SEC(K) Courses
CET Courses
Customised Practical Tiling Test
MOM(LSP)/SSG(ATO) Safety Courses
LTA (ATTC) SCRC/CET Courses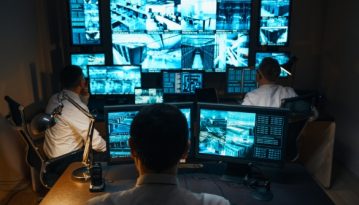 Principles of Access Control Systems
Principles of Intruder Alarm Systems
Principles of Fibre Optic Cabling
Principles of IP Networking
Principles of structured cabling
etc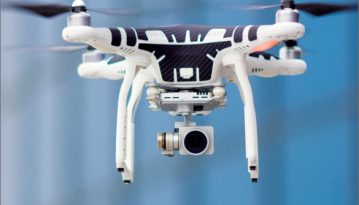 UAPL Training
UAPL Assessment